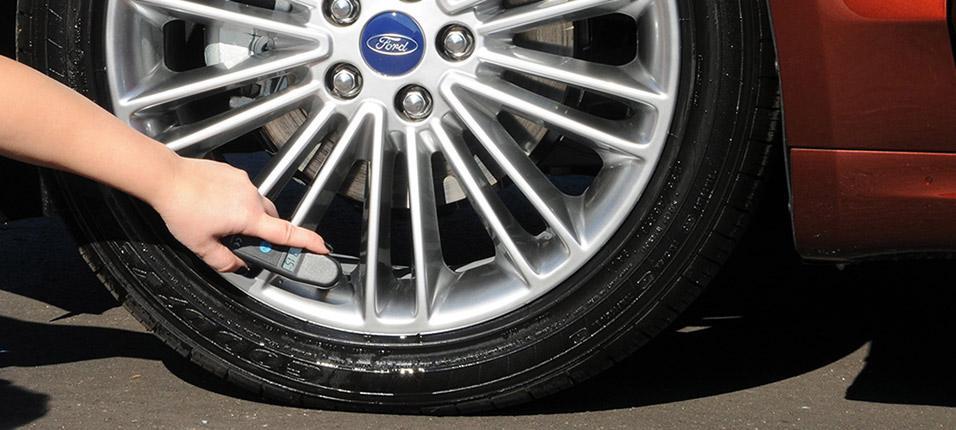 Parts
In an effort to remain vigilant during the COVID-19 Pandemic our team is offering FREE delivery of parts within Lacombe, Blackfalds, Clive and Bentley. We will use fresh gloves and seat covers while working on your vehicle. We will wipe down and disinfect high touch areas before returning the vehicle. Life drives on and we are here to help keep your maintenance on track.
Lacombe Ford Parts stocks a large amount of certified Ford parts inventory for your car, truck, van or SUV. Everything from running boards to tonneau covers for your Ford, our Parts department has what you need.
Fill out the form below and one of our highly trained staff will be in contact with you shortly.